Why Should You Use Evans Property Management?
Minimize your problems
Looking after your residential property investment
Expert Knowledge of the Residential Tenancy Act
Understanding the importance and relevance of integrity and strong communication
Thorough Inspection Reports
24/7 Emergency Service
Coordination with Insurance Companies
Liaise with Body Corporates
Residential Tenancy Hearings
Bi-Monthly Financial Statements
Maximize your revenue
With our high level of expertise and market knowledge, relationships with our owners, tenants and third parties, and our strict 5 step tenancy selection process, you will gain the best tenants at the best rental rate possible.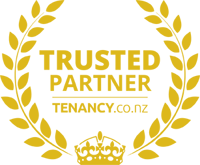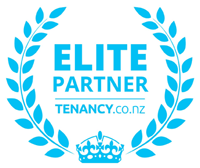 Our Five Step Tenant Selection Process
Professional tenant placement makes a big difference when securing your rental property. Our team follow a strict vetting process to place tenants with good references, credit history, and verified income. We then perform a second level of vetting so you receive the best possible tenants for your property.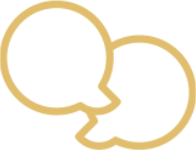 Employer References
We'll contact the potential tenant's employer to verify their employment and to ensure their application is accurate.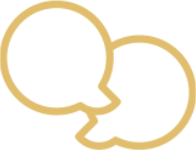 Landlord References
Potential tenants provide references from their most recent landlords who are thoroughly interviewed by our team.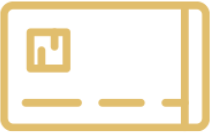 Credit Check
We employ a credit check agency ensuring applicants meet the financial requirements for your property.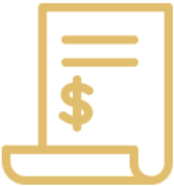 Income Verification
All applicants require income verification as part of our vetting process to secure your rental income.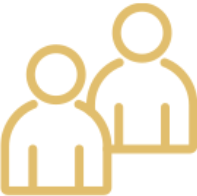 One-On-One Interview
A one-on-one interview allows expectations to be set before a tenancy begins.