Owners
Your Investment Property
You've made an investment and you're counting on someone to protect it. As property investors ourselves, we know what that feels like. Whether you have a property in Tauranga, Mt Maunganui, Papamoa, Te Puke or Omokoroa, we are here to support you and look after your property as if it were one of our own.
From our strict tenant selection and in-depth vetting, to the care and maintenance of your property, you can rest assured we are here with you every step of the way.
We understand that property investors are in it for the long haul, and we strive to maximize your yields and protect your investment for your future, whilst offering you the best Property Management service throughout this process.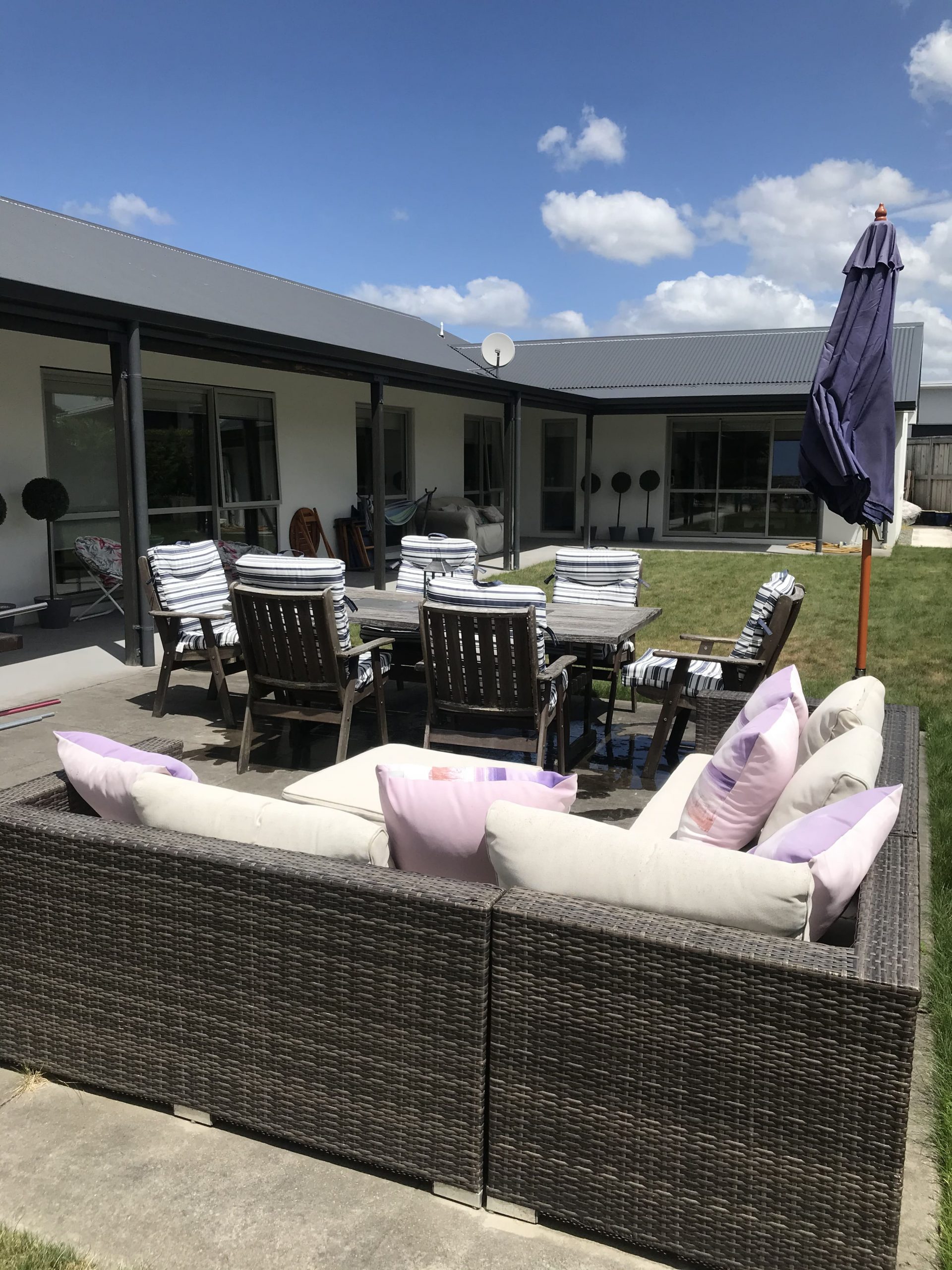 Our Service Offers
We feel it is important to let owners decide how much they would like us to handle on their behalf and how much they want to do for themselves. So whether you are looking for a full property management service, or are after a casual let, we are on hand to help.
Our Guarantee
We want the management of your property to be an easy and enjoyable experience for you, and at a price that represents great value for the service and commitment you receive. In fact, we are so committed to this, if for any reason you are not satisfied with our service, and we have done everything we can to rectify this, we will refund you your last 2 months management fees – it's that simple.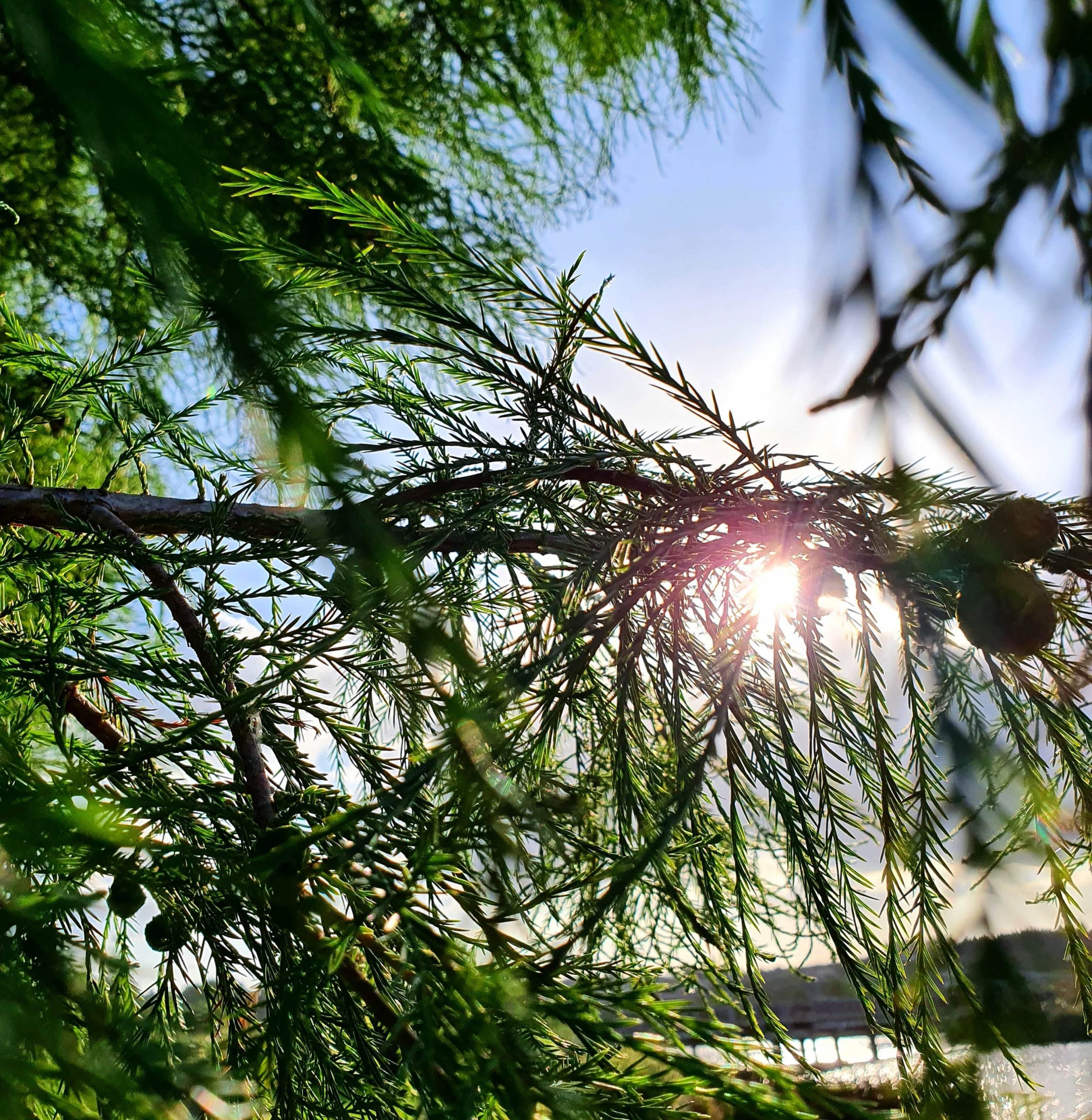 Technology
We have invested in Australasia's #1 property management Cloud Based software. We believe in partnerships and transparency so that you can monitor your investment anytime of the day or night. You will have your own login and password to your owner portal so you can take a look at how things are going whenever, and wherever you are in the world.
Inspections
We will provide you in-depth and up to date property inspections every 3 months. Our cloud -based technology means we can send your inspection report straight from your property to your owner portal, so you know exactly what is going on in real time.
Knowledge
With ever-changing legislation, we make it our priority to keep up to date with the latest changes from Healthy Homes right through to tenancy legislation. This way you can sleep well at night safe in the knowledge that your investment is in good hands.
Other things to think about
We understand there are a myriad of things to think about when you first purchase an investment property. We have strong relationships with property lawyers, building inspectors, mortgage brokers, financial advisors, real estate agents, accountants, home stagers and furniture removalists' – all here to provide you with a fast and efficient service. After all, we feel it is important to align ourselves with these professionals so you are safe in the knowledge knowing you are getting the best advice on the return of your investment.