About Us
Whether starting your property investment journey, or adding to your portfolio, Bay of Plenty is the ideal place to be.
We are locals with many years of property management experience behind us. We have property investments and mortgages ourselves, so we understand the importance of having someone with the knowledge and expertise to look after your property the way it should be.
Whether you are after a full management service or just want us to find some lovely tenants for you (a casual let), we are experienced and passionate about connecting people with property.
We strive to bring integrity, communication, and knowledge back to property management across Tauranga, and we believe this makes us stand out from the crowd. We pride ourselves on our attention to detail, whilst treating everyone with fairness and respect, and have the experience and knowledge to offer you the best property management service in Tauranga.
And as we only specialise in property management, you can rest assured we aren't getting caught up focusing with other property related matters.
Evans Property Management – putting your investment in safe hands.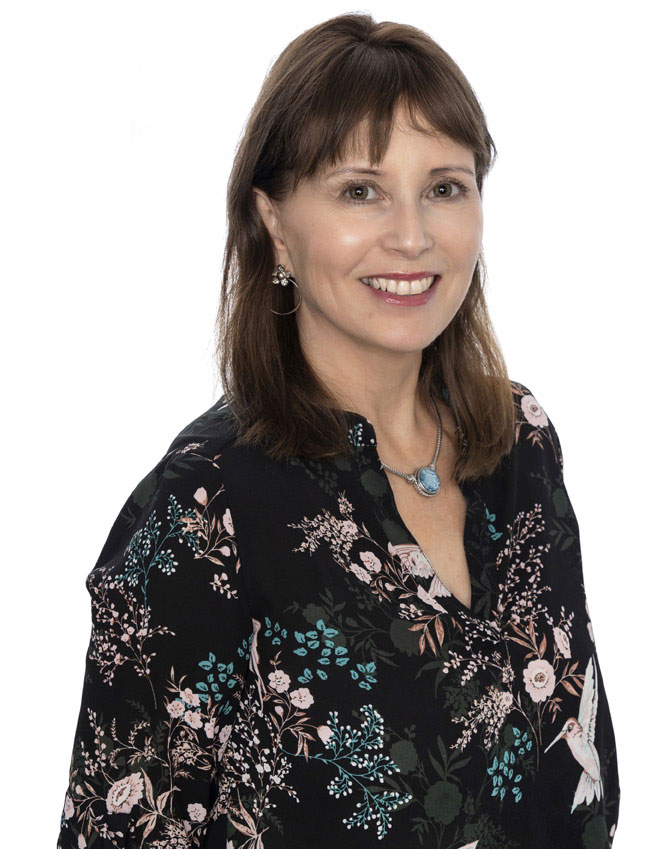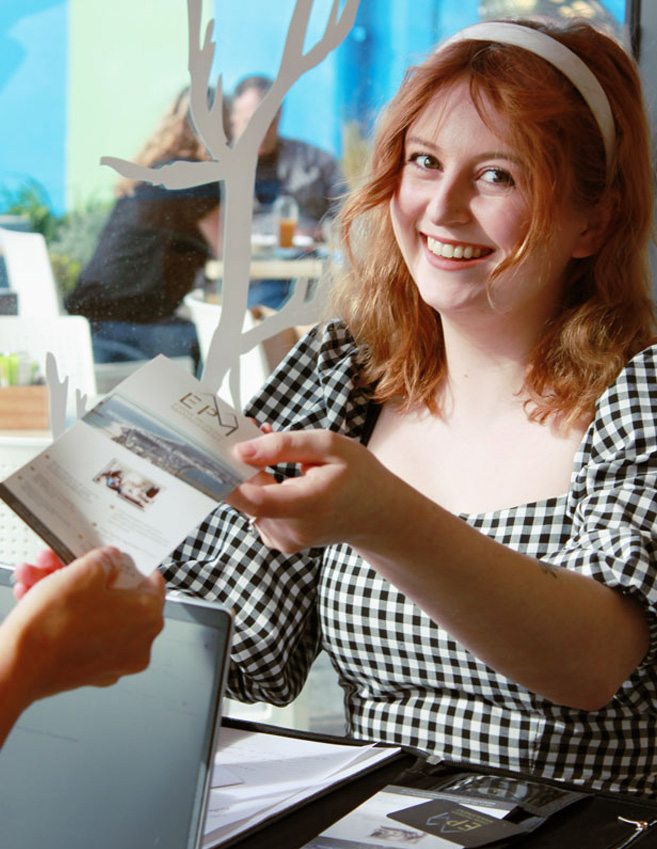 Sustainability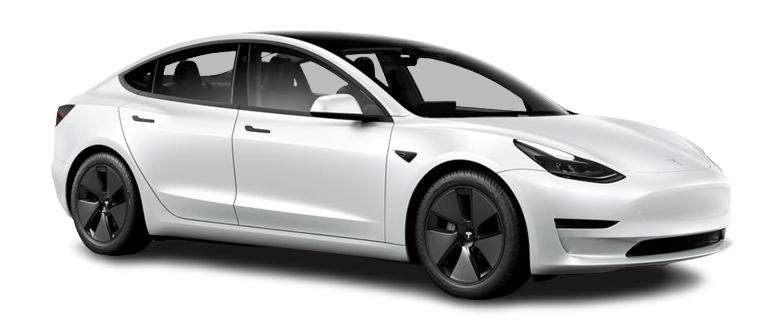 In the same way we care for our clients, we strongly care for the environment. We believe that environmental sustainability is crucial for investing in our collective future. That is why we are proud to say that our vehicular fleet is 100% electric.
Not only that, we also plant 100 trees per year, to balance out any carbon emissions produced in the generation of the electricity used to power our fleet. This ensures that we can operate our company with net zero carbon emissions. We believe it is our duty to care about the environment, and not just protect your investments, but also our collective future.
Accreditations/Statements
TOP PRO
2022
. If you have any questions, please email our Customer Support at contact@starofservice.com