Tenants
Here at Evans Property Management, we know how important it is to find the right tenant for your property. We look to source tenants who not only pass our strict criteria background and credit checks, but tenants who will feel at home and comfortable living at your property. After all, happy tenants equate to happy homeowners. We will chat with you after we feel we have the right tenant for your property, and of course you will have the final say.
To make your life easier, we handle the full negotiation process right from advertising, to viewings of the property, bond lodgements, and of course drawing up the rental contract to ensure it complies with latest legislation. We also have our finger on the pulse of the local market and have the research and industry know-how to back up and justify any annual increase in rent.
Having our expertise as the middleman between you and your tenants will help keep you focused on generating the best returns, rather than worrying about how your tenants might react to the change. And beyond these awkward conversations about raising the rent, keeping the frustration out of any issues that may arise is also part of our property manager's duties and responsibilities.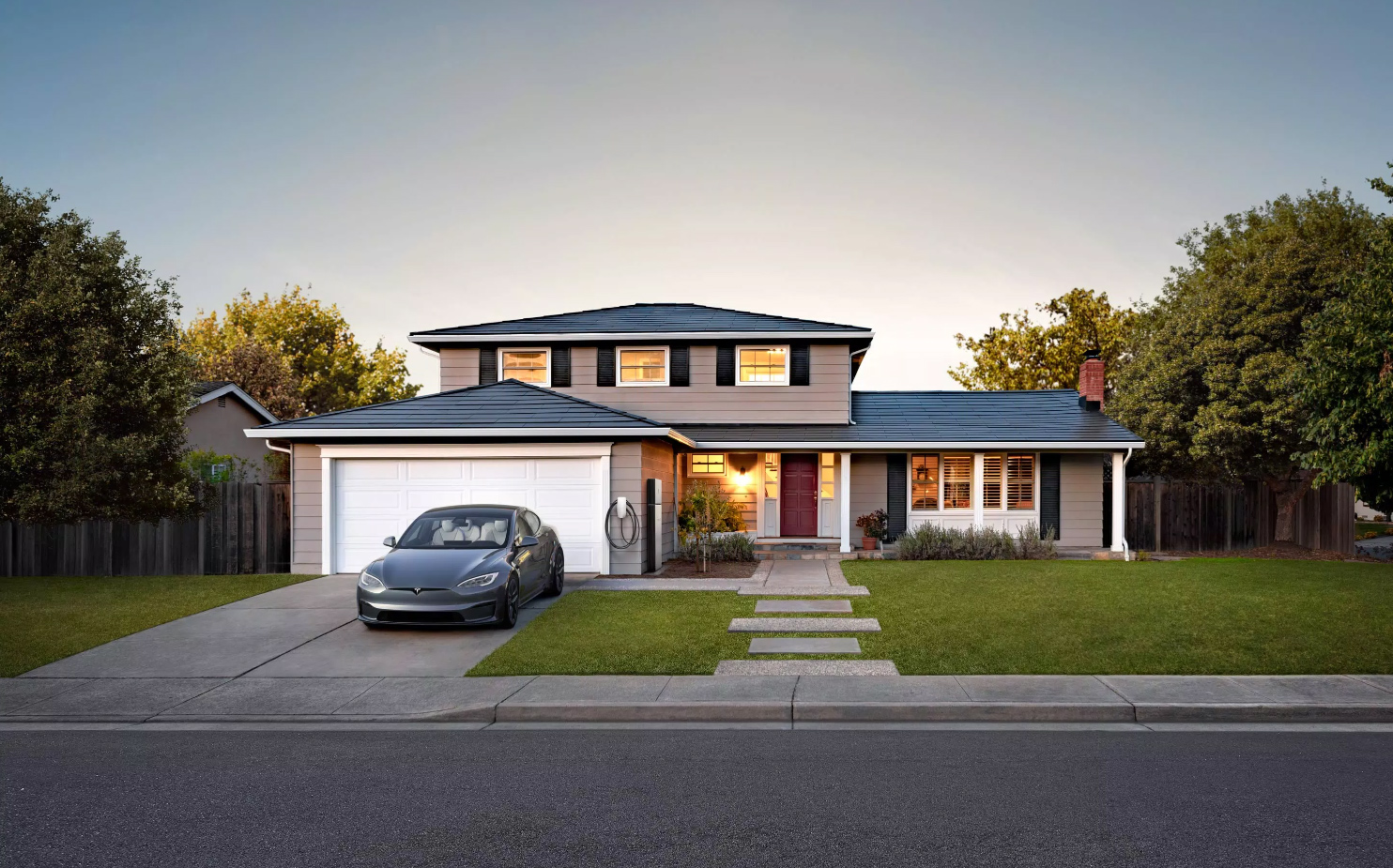 We truly believe that a happy tenant equates to a happy owner.
We too have been tenants in the past, so we understand the importance of having a great relationship with your property manager.
Communication, listening, and transparency are some of the key things that make for happy tenants, good relationships and smooth tenancies.
Our tenants have 24/7 access to their online tenancy portal so they can see where they are at in terms of their rent, invoices, and inspections any time of the day or night, wherever they may be!
We also provide tenants handy tips and advice at the beginning and end of their tenancy on how to best look after your property.