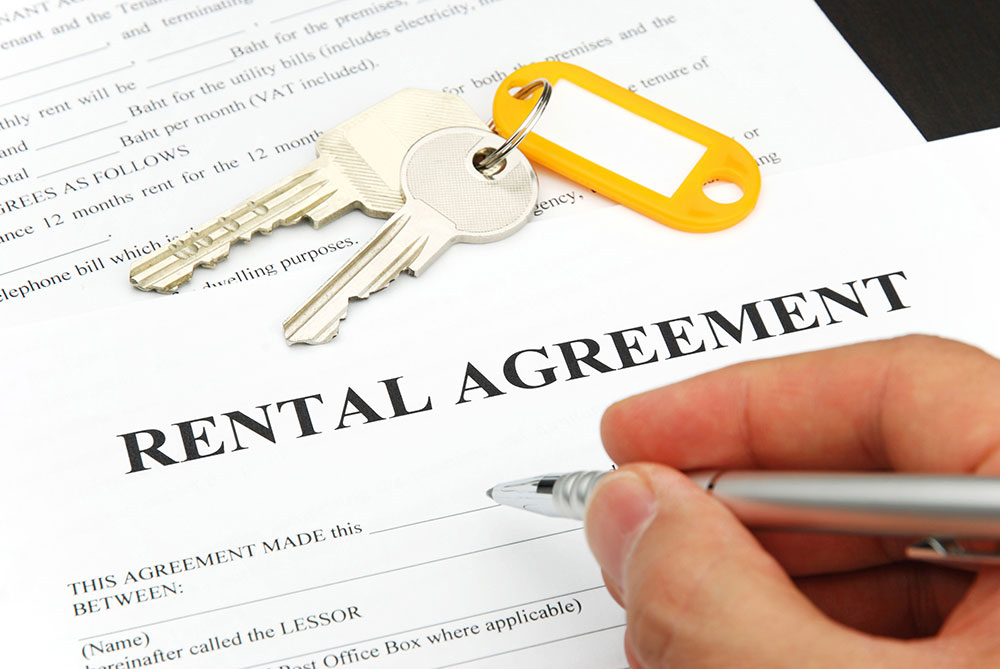 BEWARE - ONLINE RENTAL SCAMS
Beware of scammers operating on Facebook Marketplace, where they create fake rental property listings. Their modus operandi involves requesting bond payments for these fraudulent properties. Once the payment is made, they promptly remove the listing and delete their Facebook account to avoid detection.
To protect yourself, follow these precautions:
Utilize the Tenancy Services Bond Lodgement Tool to transfer the bond securely. Only send the bond directly to the Landlord or Property Manager after doing your due diligence.
Exercise caution when asked to make payments through platforms like Paypal or any other unconventional methods, as this is highly suspicious.
If a rental offer appears too good to be true, it probably is. Be wary of unusually low rental prices, as they may signal a potential scam.
Always take the initiative to view the property in person or

sign a rental agreement before submitting any bond.

Opt for a reputable Property Management Company to ensure greater security and legitimacy in your rental transactions.
Should you become a victim of such a scam or any other rental scam ( see news article link below), please report the incident to the police by calling 105 or visiting your local police station immediately. Prompt action can help protect others from falling prey to these deceptive schemes.