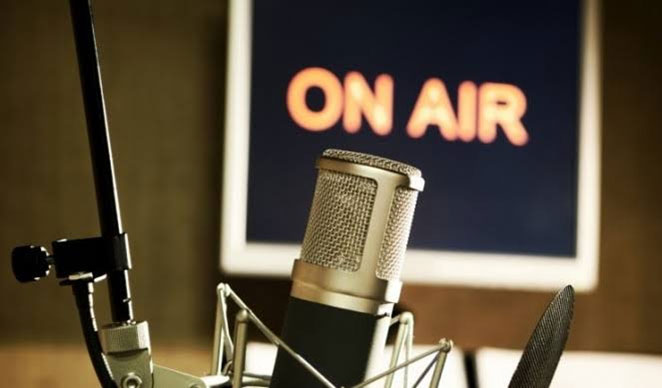 Life at Evans Property Management
" I've recently had the opportunity to speak with Taming the Ferrets, Tauranga's fastest-growing business podcast.
I've certainly had some rewarding experiences with building Evans Property Management, and this interview really was one of a kind. Please click the link to listen to the episode.
I'd love it if you could also subscribe and share Taming the Ferrets with your networks so we can all do our bit to showcase the best of the Bay.
Questions? Please feel free to contact us on 021 180 4653 or email janine@evansproperty.co.nz
Thank you!
Janine Evans
Director
To follow Taming The Ferrets podcast, please click on the link below.