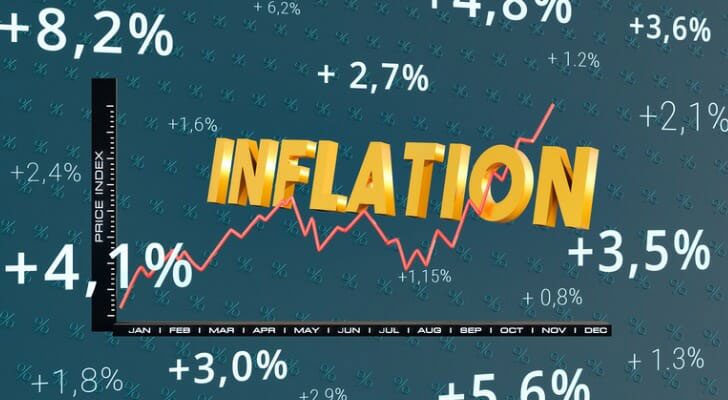 Prices, Inflation & Interest Rates
Are we at the bottom yet?
There is no missing it: Prices, inflation and interest rates have all risen significantly. This sparks the question:
How much more will interest rates continue to rise? Have we reached the top?
Well, no one can say anything for certain, but we can make educated guesses. But, let's first take a look at why interest rates are going up in the first place. During the lock-down interest rates plummeted to a record low. That, combined with government spending and a tight labour market, resulted in an inflation that skyrocketed. As a result the Reserve Bank increased the OCR (official cash rate) to temper the economy. This has led to higher interest rates.
But what goes up must also come down – at one point or another.
Opes Partners forecast that the 1-year fixed mortgage interest rate will go as far as 7.25% in 2023 and then go down to 5.00% in 2024 before levelling out to a long-term average of 4.50%. The spike in interest rates will only be temporary and as mentioned: what goes up must go down, and Opes Partners believe that the interest rates will peak in 2023.
Is the Reserve Bank overcooking it?
Furthermore, in terms of inflation things are looking to ease overseas, and according to Kiwibank the Reserve Bank may be overcooking it just a tad. Kiwibanks chief economist, Jarrod Kerr, has said that the Reserve Bank is out of step with other central banks around the world, where a more cautious approach has been taken.
Economist Tony Alexander has moreover suggested that house prices are expected to take another dip as a result of the rising interest rates. However, once the interest rates eventually level out, the house prices will naturally also start to rise again. Furthermore, CoreLogic recently released its latest house price index, and it suggested that the downturn might just be starting to ease.
So to sum up: It looks like the interest rates will continue to increase for a little bit longer, and the house prices might take another dip. However, economists and other experts believe that we are close to the bottom. Remember the bottom is a period of time and not an exact date.
On that note, Evans Property Management wish you and your family a Meri Keirhimete and a happy New Year.