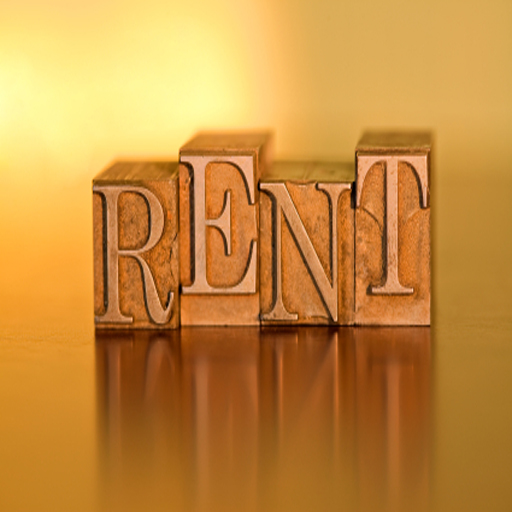 Rental Manager Tauranga
If you own a property in Tauranga and you're looking for a rental manager to help you manage your property, there are a few things you should consider before making a decision.
Firstly, it's important to find a rental manager who is experienced and knowledgeable about the local market. They should be familiar with the rental rates in the area, and have a good understanding of the types of tenants who are likely to be interested in renting your property.
Secondly, you should look for a rental manager who is reliable and trustworthy. They should be able to communicate clearly with you about any issues that arise, and be proactive in addressing any problems that arise with the property or the tenants.
Thirdly, you should consider the fees that the rental manager charges. While you don't want to pay too much for their services, it's also important to remember that you get what you pay for. A low-cost rental manager may not provide the same level of service as a more expensive one.
Lastly, it's a good idea to ask for references from other property owners, or do a business google search of the rental manager you are considering. This will give you a better idea of their level of professionalism and the quality of service they provide.
As reputable rental managers who are locals ourselves, Evans Property Management will help with all of the above! We are here to aid in managing your property effectively, ensuring that your home is well-maintained, and that you have reliable tenants who will take care of your investment.
Please feel free to contact if you would like to discuss your rental management needs.