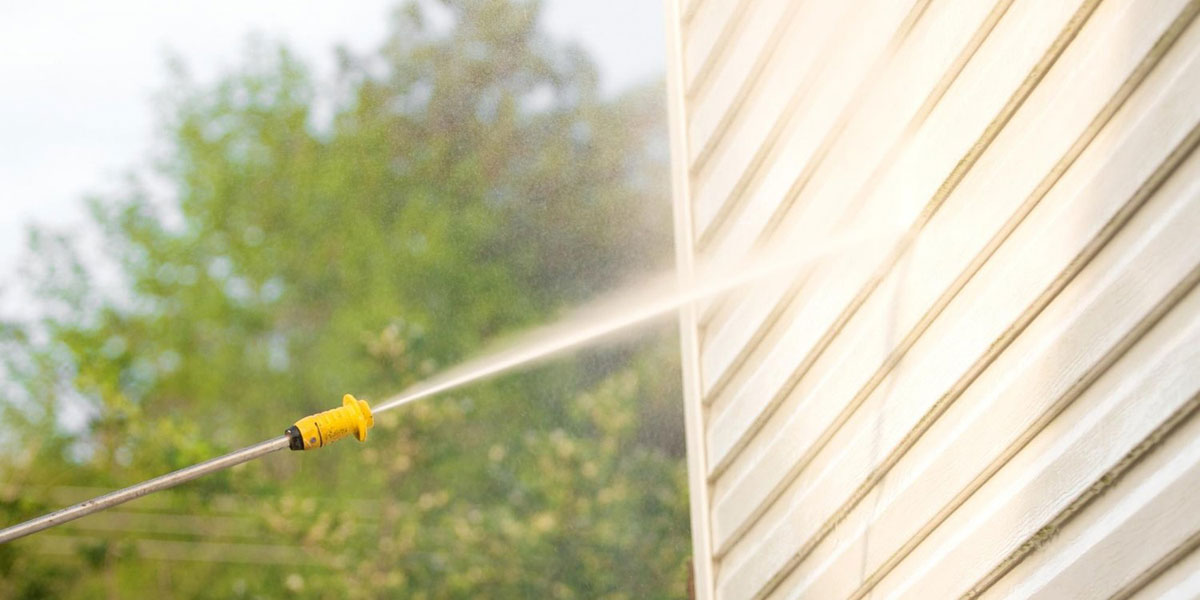 Futureproofing Your Home Form The Weather Elements
At Evans Property Management, we like to make sure your property is always looking its best – both inside and out.
One way of futureproofing your home is to ensure the exterior is in tip top condition. Having an external house wash every 1 -2 years will aid in futureproofing the exterior condition of your home.
If your home has been beaten by the winter weather, we've got you covered! We work closely with a reputable house washing company who use specially formulated products to ease away dirt, grime, and moss so your investment property is protected from long term harm. Although their detergents kill mould, fungus, and lichen, they will leave any vegetation unharmed. This means not only will your house look great, any Spring flowers will also look terrific!
Evans Property Management – protecting your investment property now and in the future.